Digital brand strategy for FOX Comedy
A LAUGHING STRATEGY WITH VERY SERIOUS RESULTS
The following digital brand strategy for FOX Comedy was the solution to the challenge of increasing FOX Comedy's fan base and engagement on its digital channels.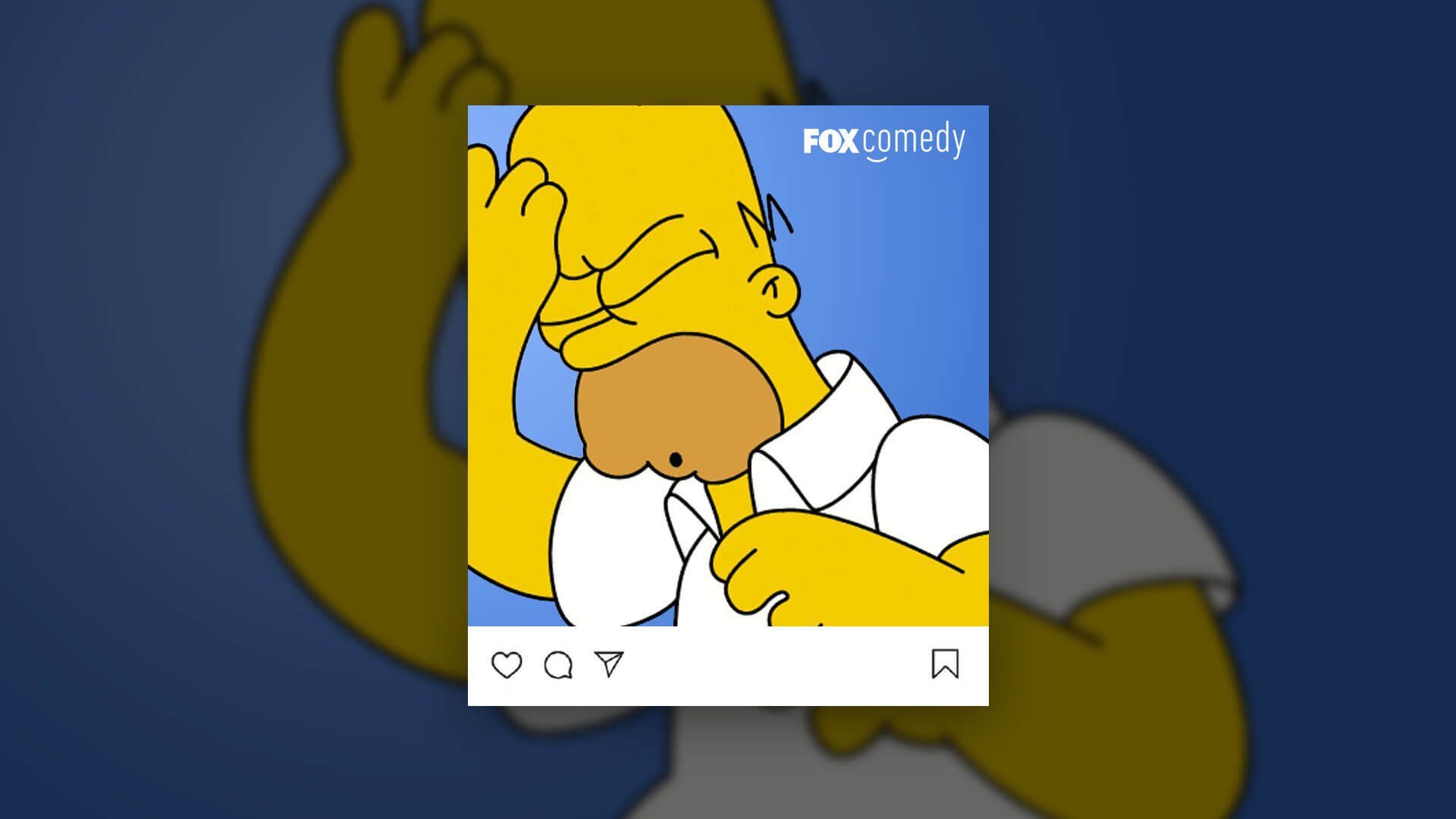 Position:
Creative Director
Responsibilities:
Creative direction
Creative strategy
Content strategy
Production supervision
Agency:
Digitas
Publicis One
The difficulty of going from smile to laughter.
As the name suggests, FOX Comedy is FOX Networks' flagship comedy channel. It has some of the most popular series and many fans of all ages.
But the loyalty of his fans was not as strong on social networks. That's why FOX asked us to improve their users' engagement with the brand and increase their fan base.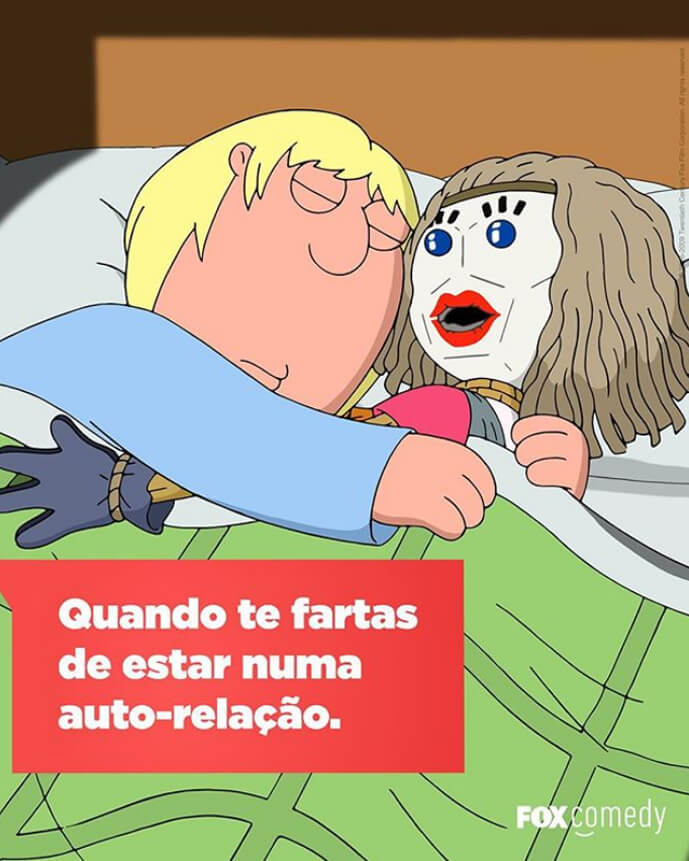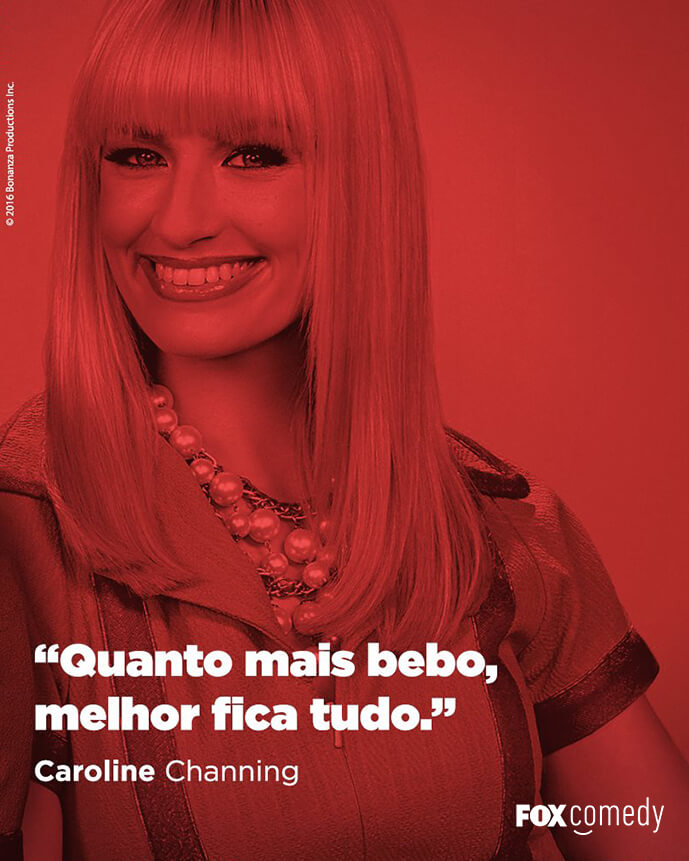 A project that required humor for all tastes.
After extensive research and social listening, we concluded that FOX Comedy audiences were made up of several groups. These had very different types of humor and tastes, depending on the series they followed.
Once we identified and analyzed each person and the type of humor that connected with them, we began to define the digital brand strategy for the different content and channels.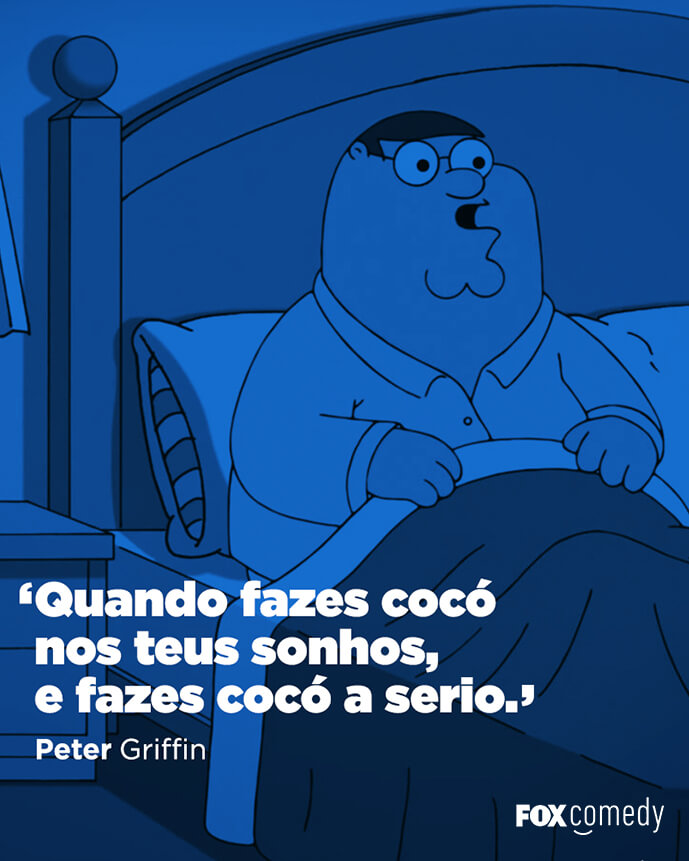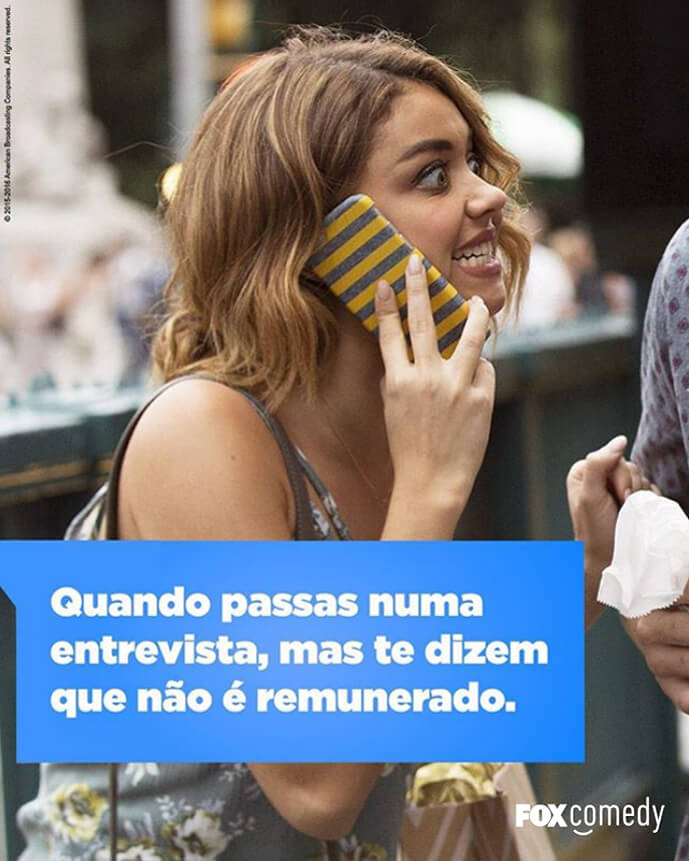 We take fun very seriously.
To build our content plan, we studied and extracted the mechanisms that made the best gags work. We analyze the scripts and the personality of the protagonists of each series.
We created and tested our pitches with various internal groups and refined the humor until no one in the room couldn't laugh.
The result was some of FOX Comedy's most hilarious and successful posts.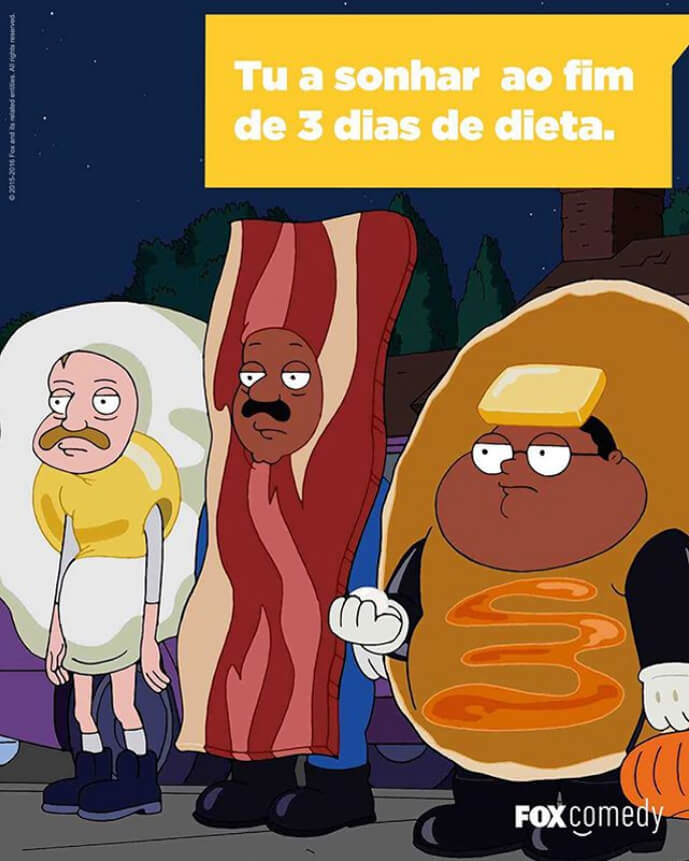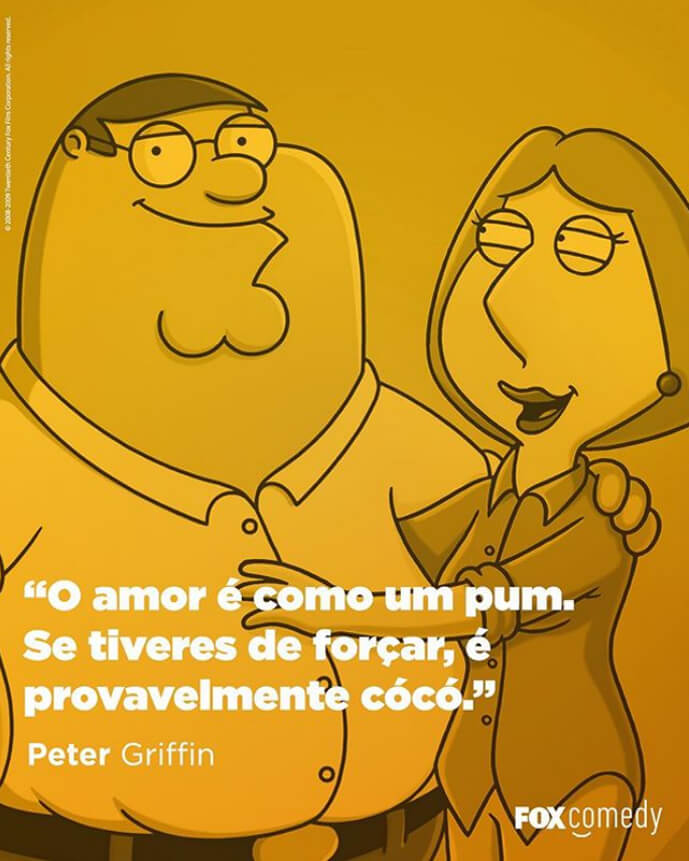 The results of this strategy were no joke.
The audience response to the new brand strategy and communication plan was immediate. The number of fans and engagement increased from month to month across all of the brand's digital channels. The results continued to increase from that moment on.omento.