Art direction for the Christmas Lottery
THE GREATEST REWARD IS SHARING IT
Leo Burnett gave a twist to the Christmas campaigns in Spain. This Art Direction for the Christmas Lottery belongs to one of the most remembered.
Position:
Art Director
Responsibilities:
Creativity
Art Direction
Production Supervision
Agency:
Leo Burnett
Reinventing Christmas campaigns.
After years of decline in the sale of numbers for the Christmas draw, The Spanish Lottery wanted to renew its communication. Our team chose to present a truly emotional Christmas campaign of unprecedented proportions.
And our client loved it.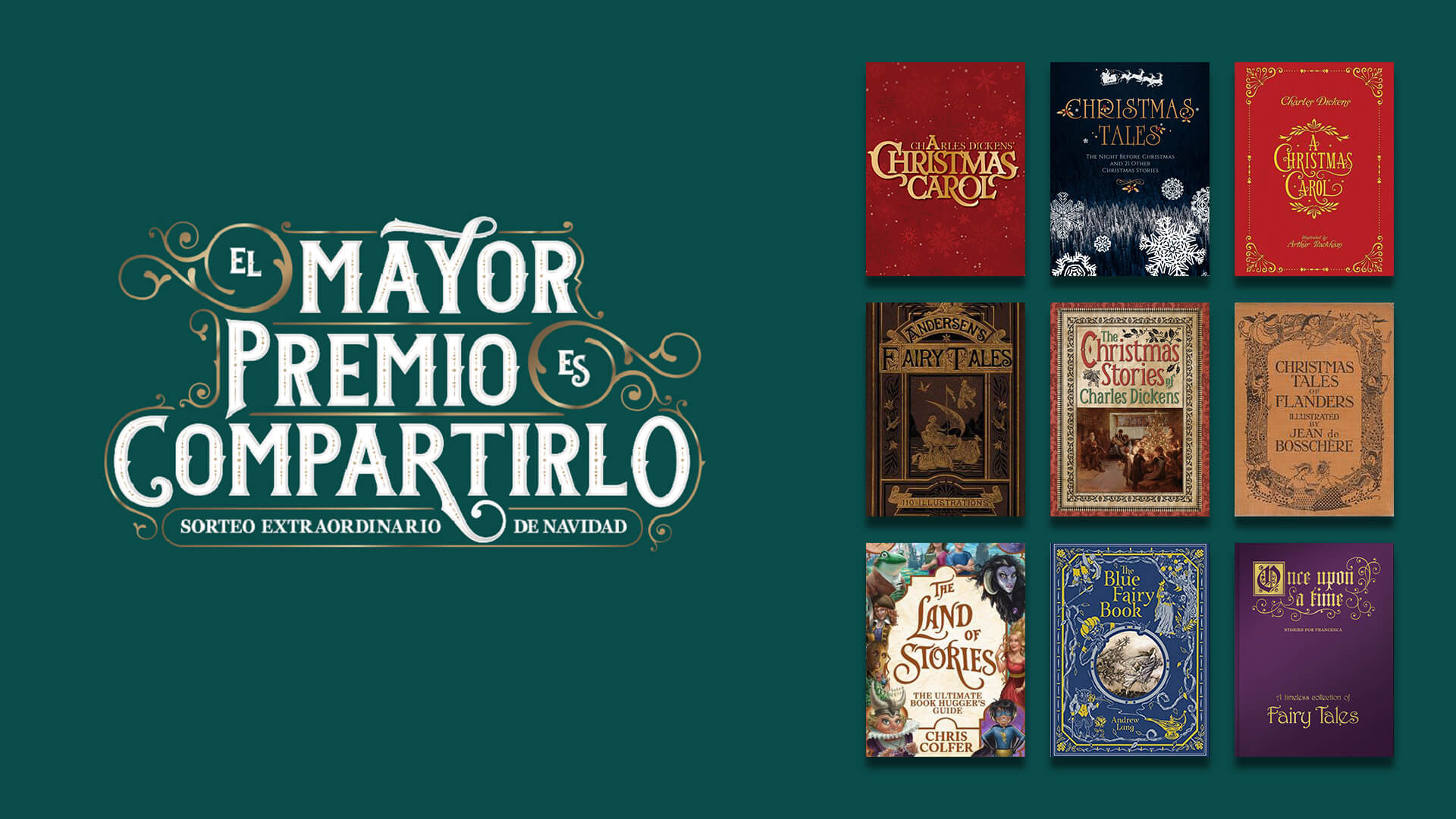 An art direction based on classic Christmas stories.
The campaign told a Christmas story in the style of Charles Dickens. So we decided to focus the Art Direction on conveying that we were facing a classic Christmas story brought to our days. To do this, we rely on old fonts and designs mixed with a color palette and photos based on recent Christmas movies.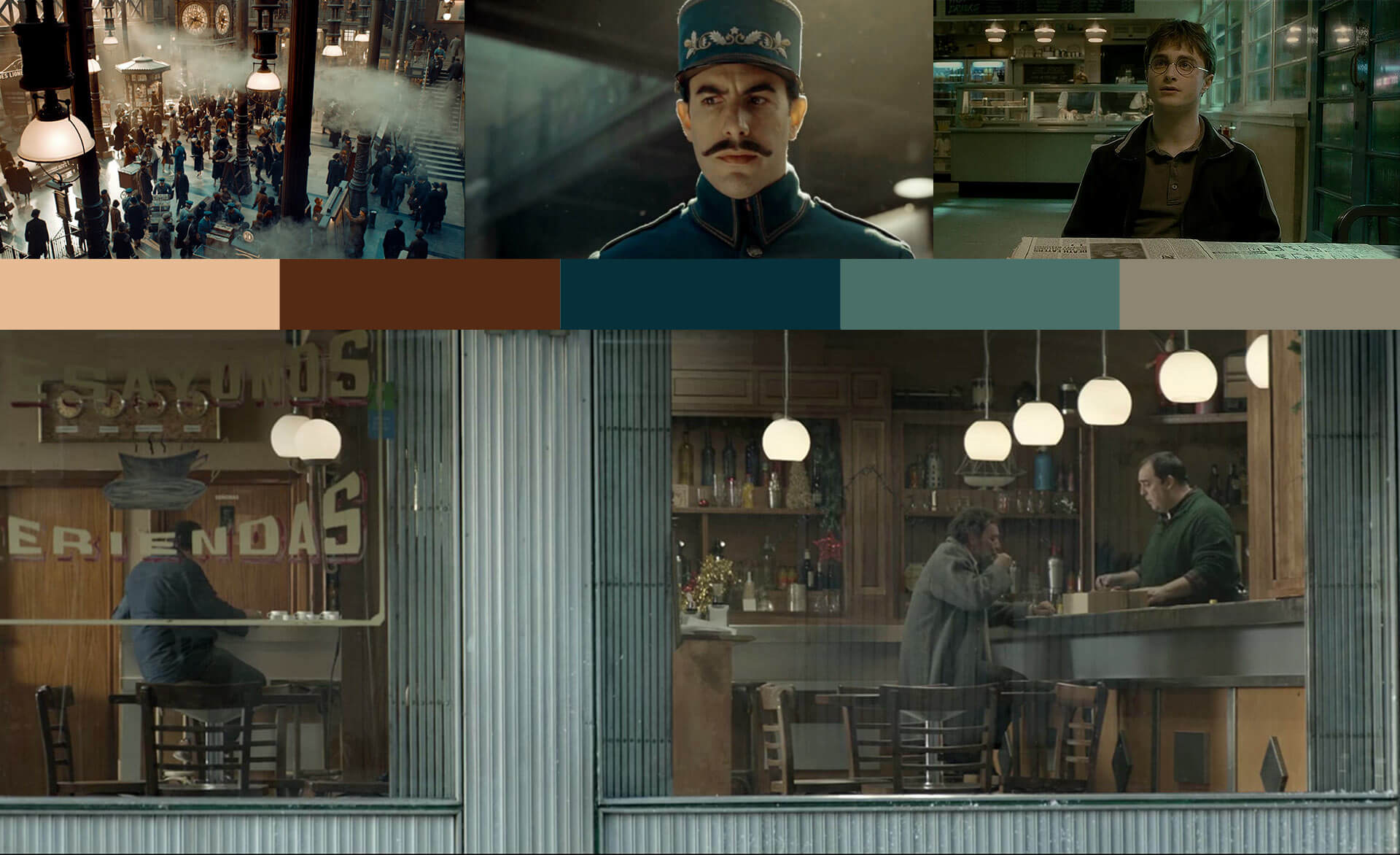 Several stories within the same story.
There were details that were not explained in the main story, but that further enriched the brand experience. Consequently, we designed an immersive website where people could delve into the history of the bar and the lives of its characters.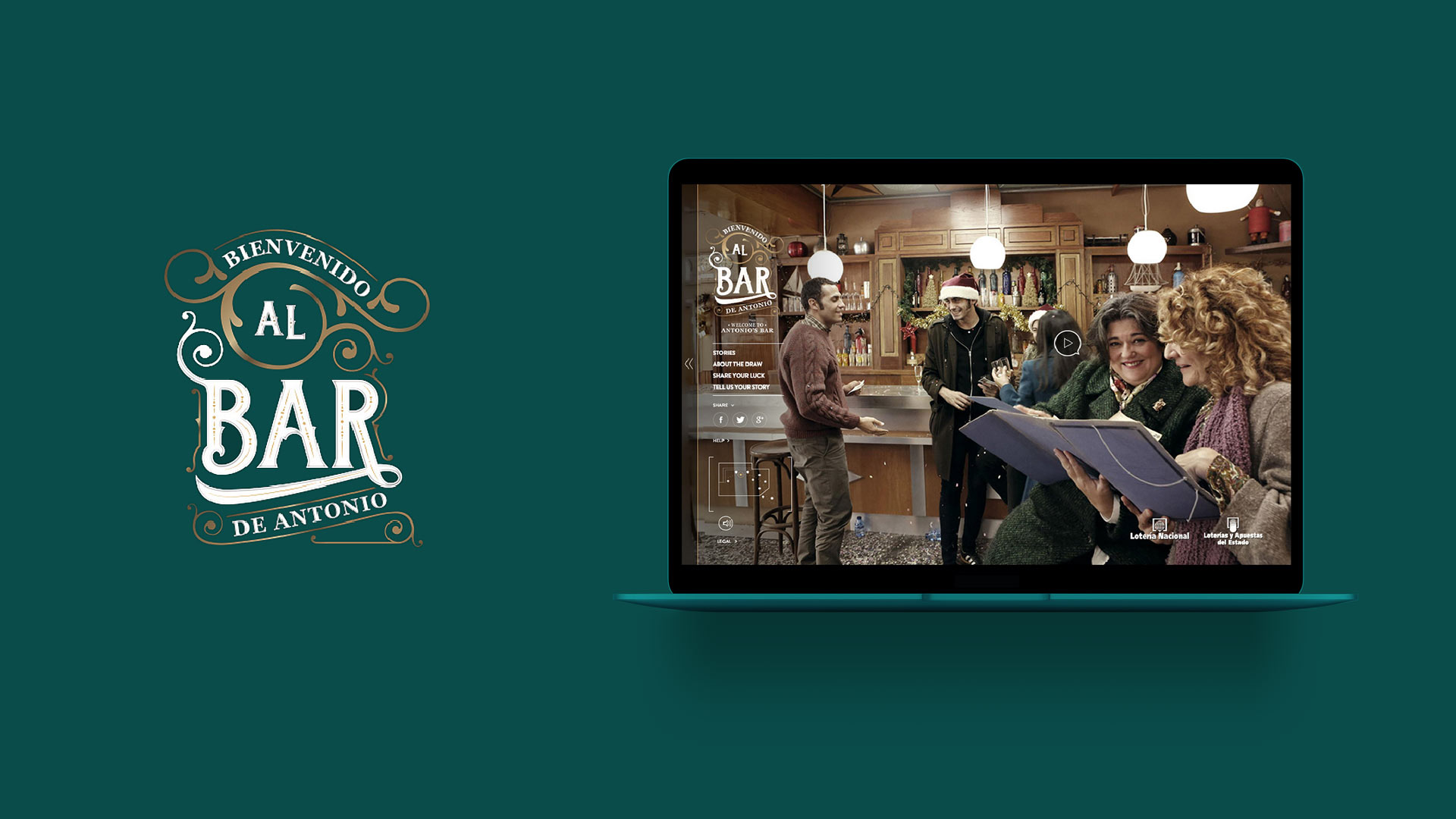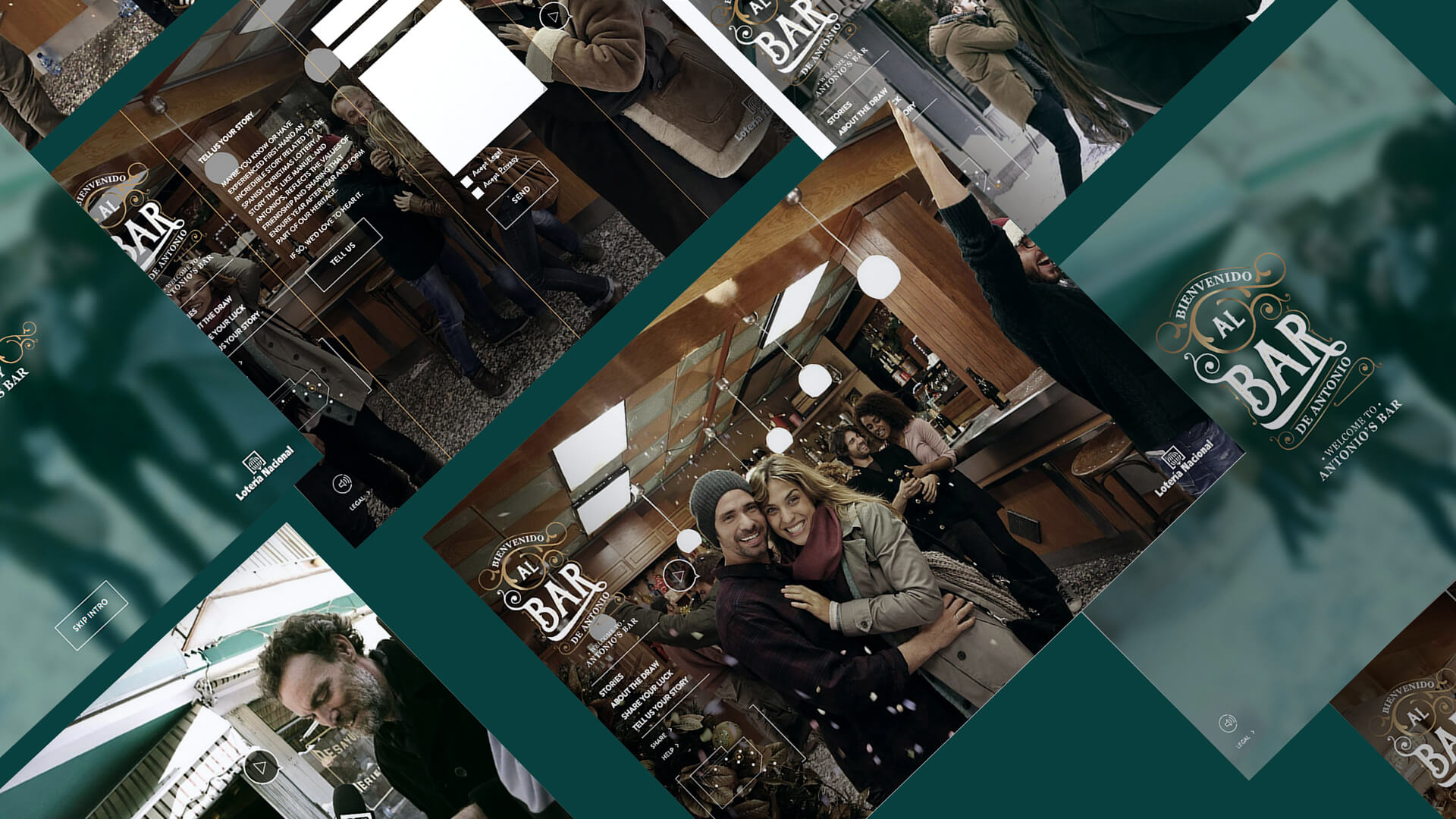 The most viral Lottery campaign in Spain?
8 million people watched "The Greatest Prize Is Sharing" and it spontaneously generated more than 5,000 parodies. In addition, it was a trending topic for 3 consecutive days and generated a media impact of 7.4 million euros.
As a result, Lottery sales increased by 110 million euros compared to the previous year, after six consecutive years of decline.