Art Direction for Christmas Lottery
The biggest prize is shaaring
Leo Burnett gave a twist to the Christmas campaigns in Spain. This Art Direction for the Christmas Lottery belongs to one of the most remembered.
Position:
Art Director
Responsibilities:
Creativity
Dirección de Arte
Production supervision
Agency:
Leo Burnett
Reinventing Christmas campaigns.
After years of declining sales of numbers for the Christmas draw, The Spanish Lottery wanted to renew its communication. Our team chose to present a truly emotional Christmas campaign of never-before-seen proportions.
And our client loved it.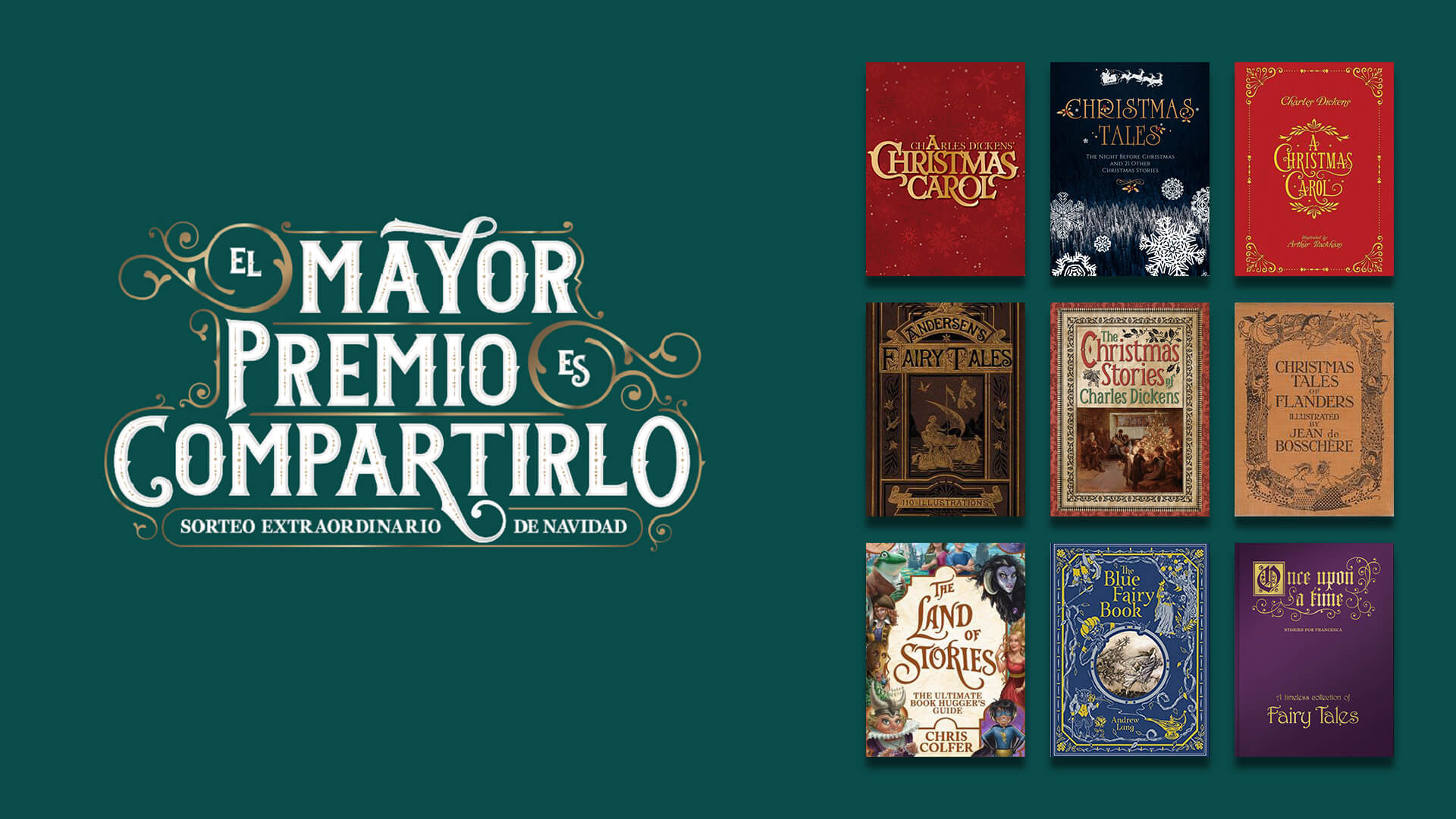 Una dirección de arte basada en los cuentos clásicos de Navidad.
La campaña contaba una historia navideña al estilo de Charles Dickens. Así que decidimos centrar la Dirección de Arte en transmitir que estábamos ante un cuento clásico de Navidad traído a nuestros días. Para ello, nos basamos en tipografías y diseños antiguos mezclados con una paleta de colores y fotos basadas en películas navideñas recientes.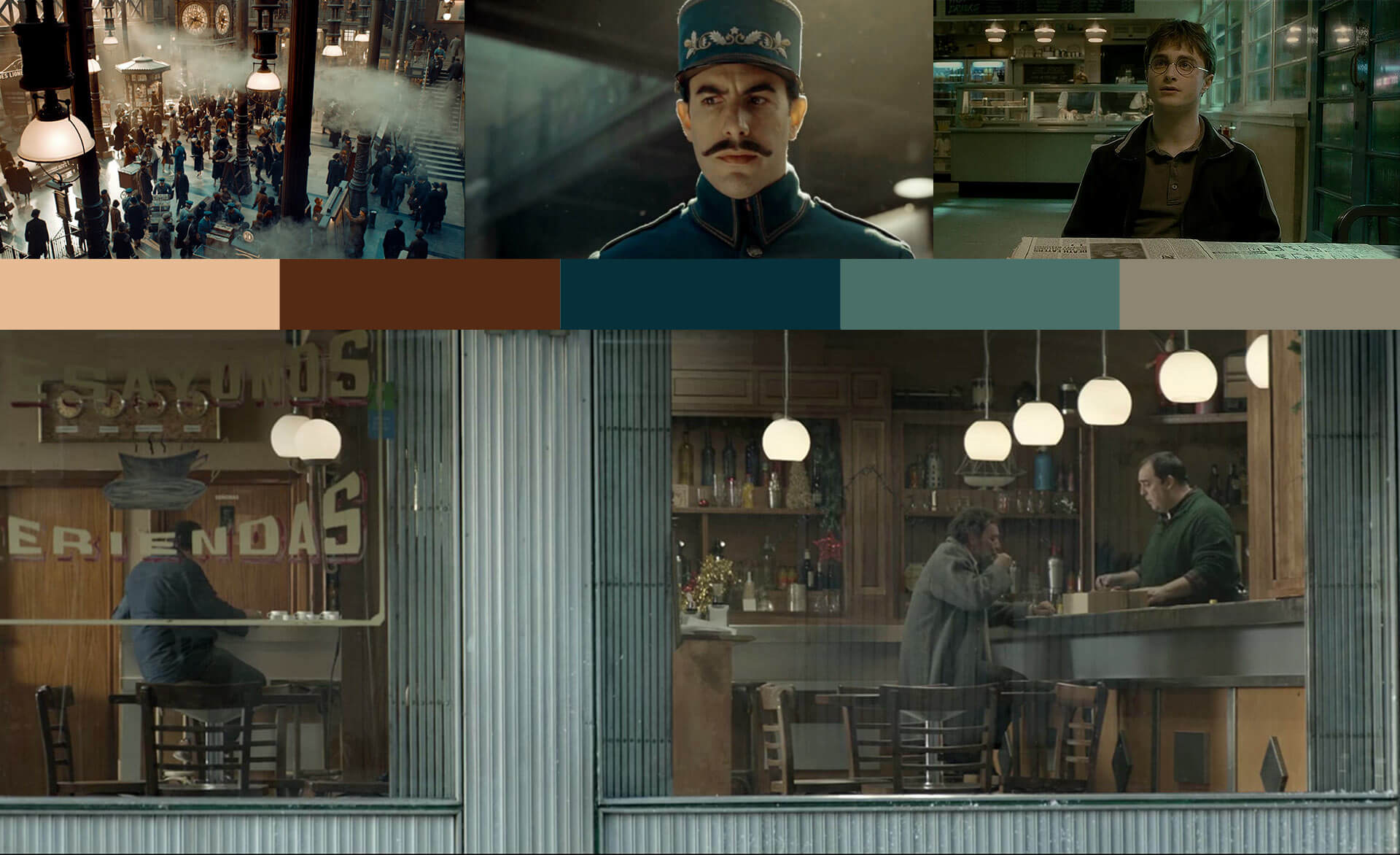 Varias historias dentro de la misma historia.
Había detalles que no se explicaban en la historia principal, pero que enriquecían aún más la experiencia de marca. En consecuencia, diseñamos un sitio web inmersivo en el que la gente podía adentrarse en la historia del bar y en la vida de sus personajes.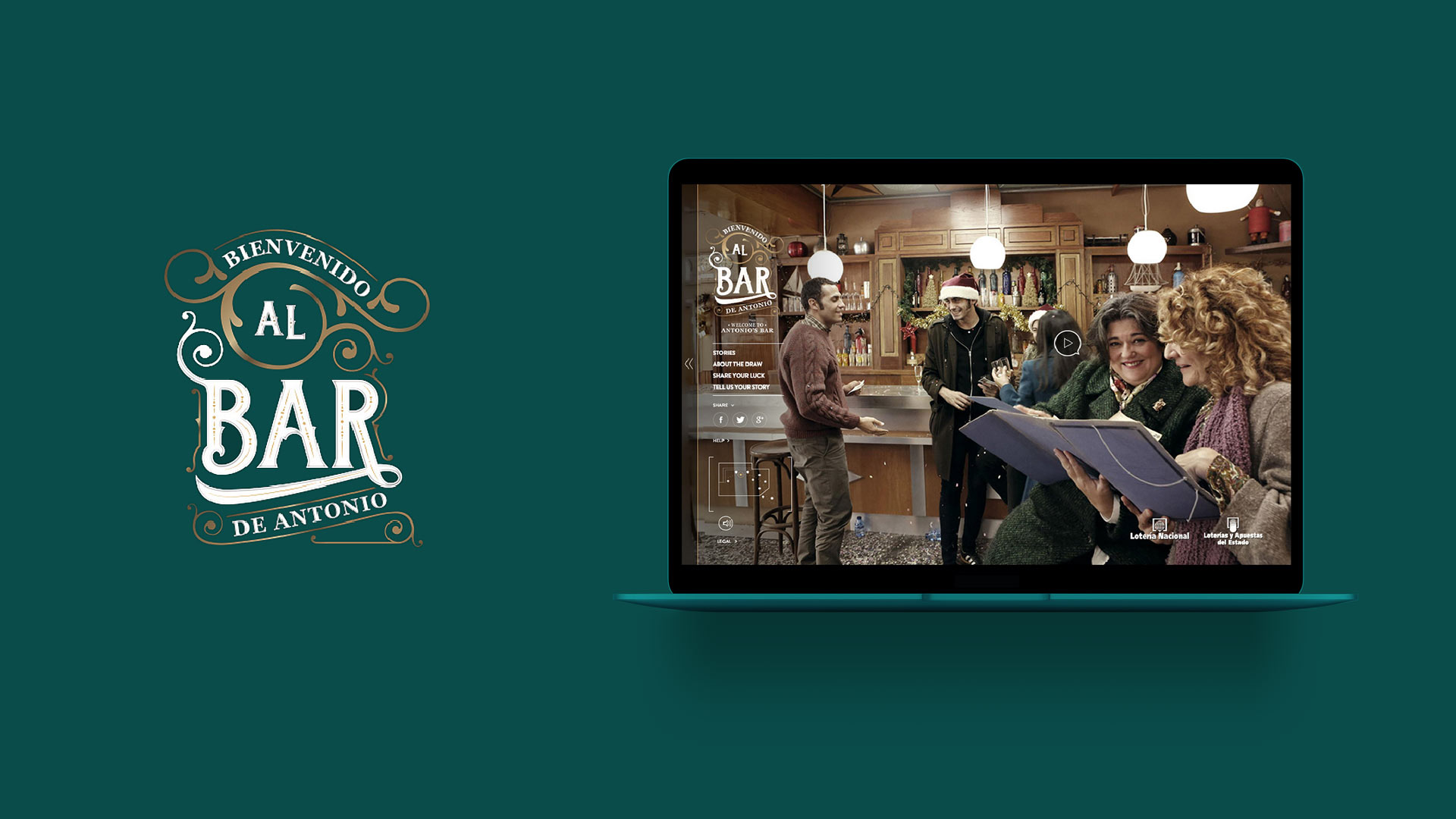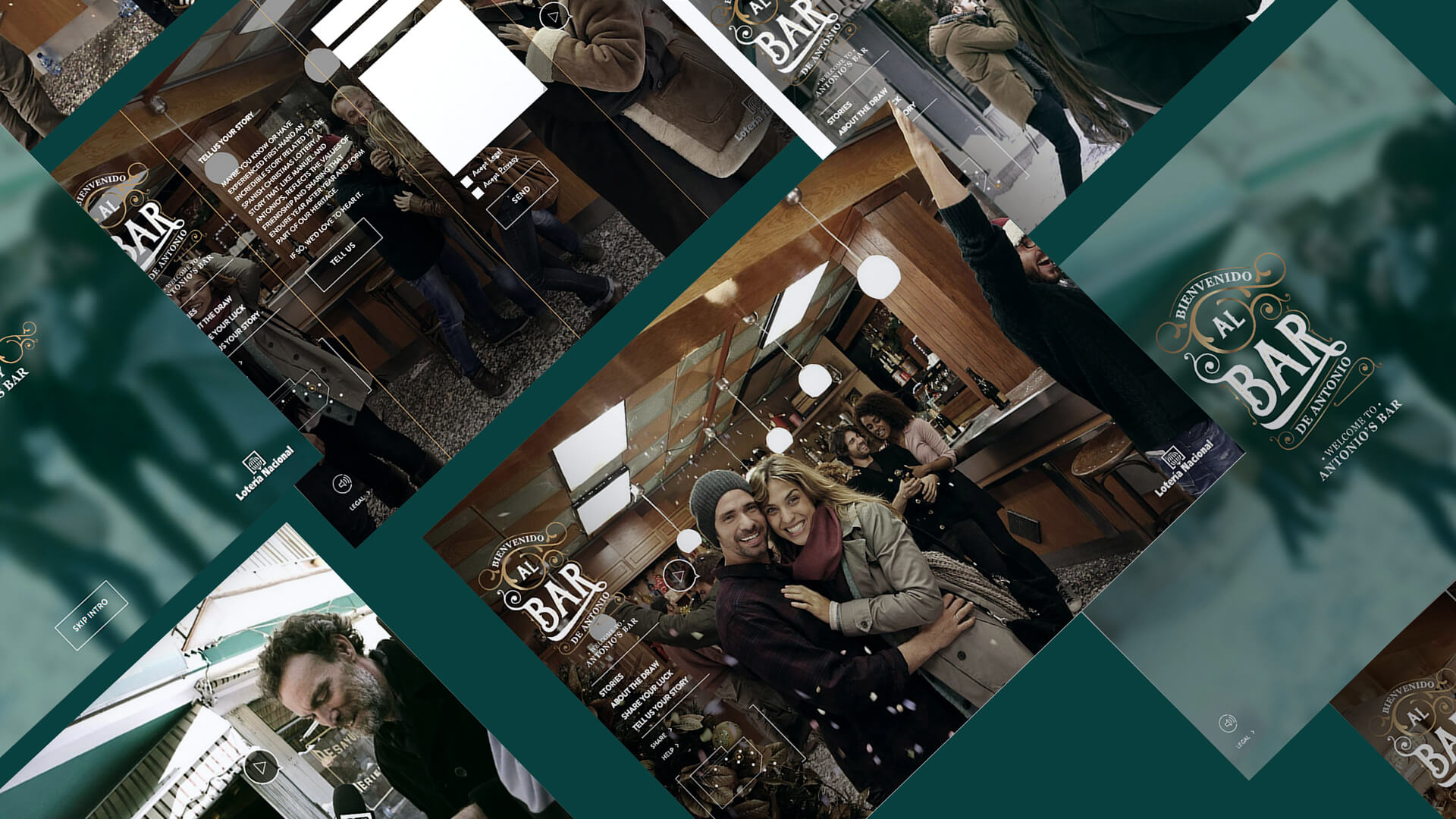 ¿La campaña de Lotería más viral de España?
8 millones de personas vieron «El mayor premio es compartir» y generó espontáneamente más de 5.000 parodias. Además, fue trending topic durante 3 días consecutivos y generó un impacto en medios de 7,4 millones de euros.
Como resultado, las ventas de la Lotería aumentaron en 110 millones de euros respecto al año anterior, tras seis años consecutivos de descenso.