Identity Reface for RTVE
A worldwide renovation
Radio Televisión Española (RTVE) decided to update its image worldwide. This is the reface we did for their audiovisual corporate identity.
Position:
Art Director
Responsibilities:
Dirección de Arte
Production supervision
Production house:
Ink Apache
A project seen by more than 200 million people.
RTVE is the largest Spanish public radio and television corporation in the world. Through its eight television channels and six radio stations, it takes the Spanish language and culture to almost every country on the planet.
Our challenge was to translate the personality of each brand of the group into a unique and inspiring visual concept, without breaking completely with the last branding style.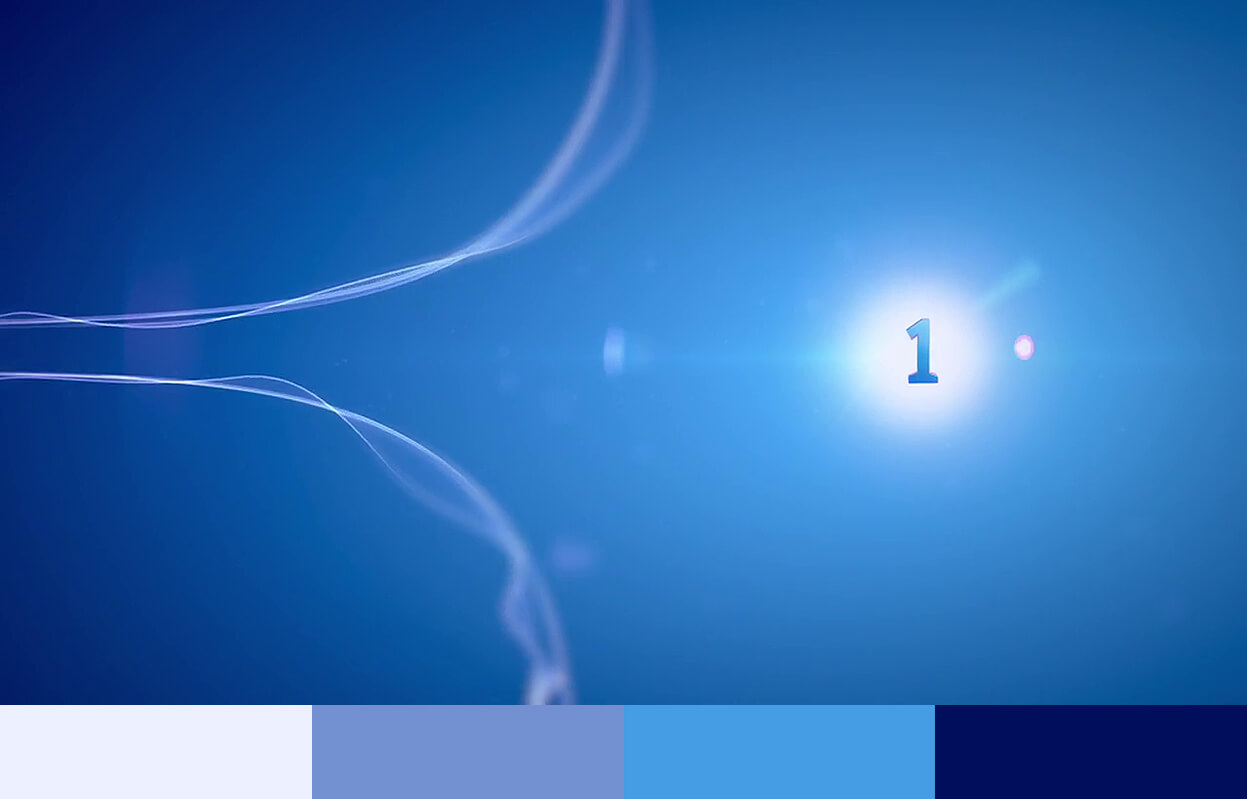 Different channels, different personalities.
From a cultural channel to a children's or a sports one, after investigating the different channels, we reduced them to their essence. Next we defined unique visual elements, sounds, and animations that represented their personalities.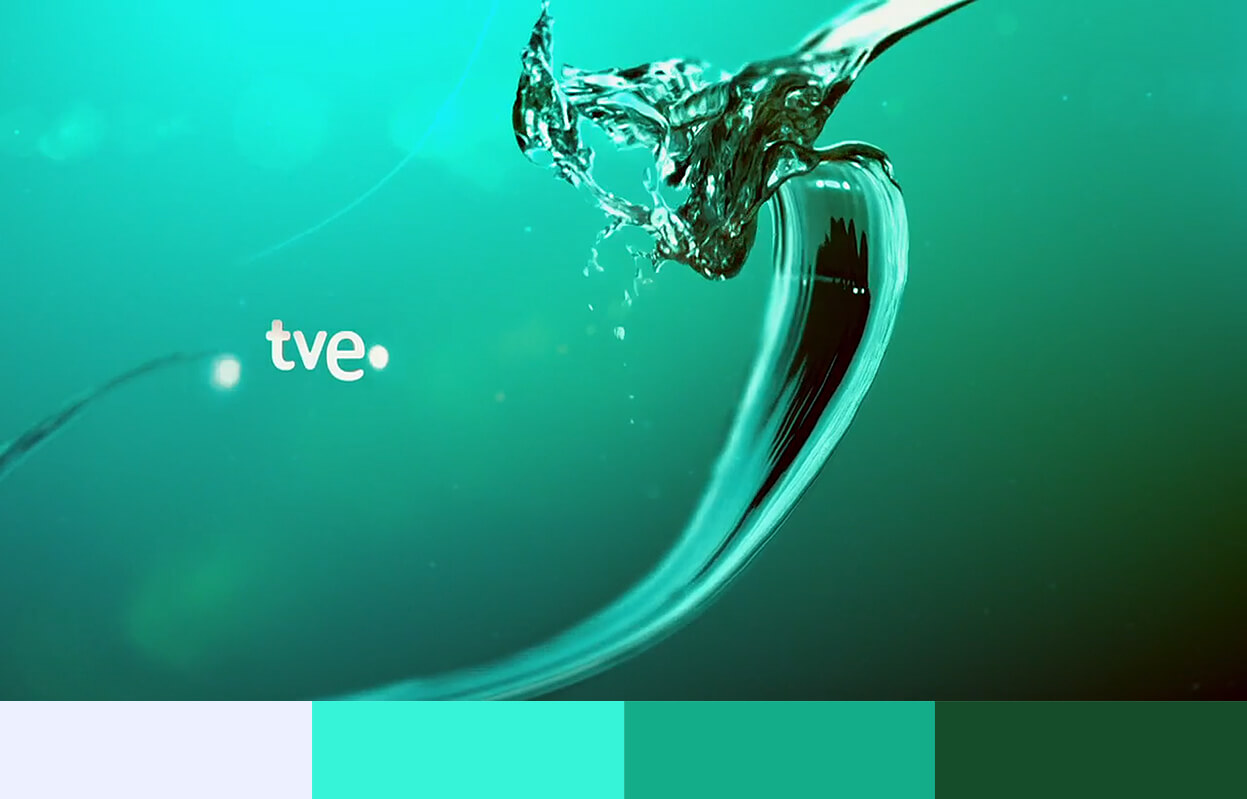 A more sensory experience for RTVE.
We provided a greater depth of field and included organic elements in the animations. In combination with the audio, specifically composed for each piece, we deigned a different sensory approach for each channel.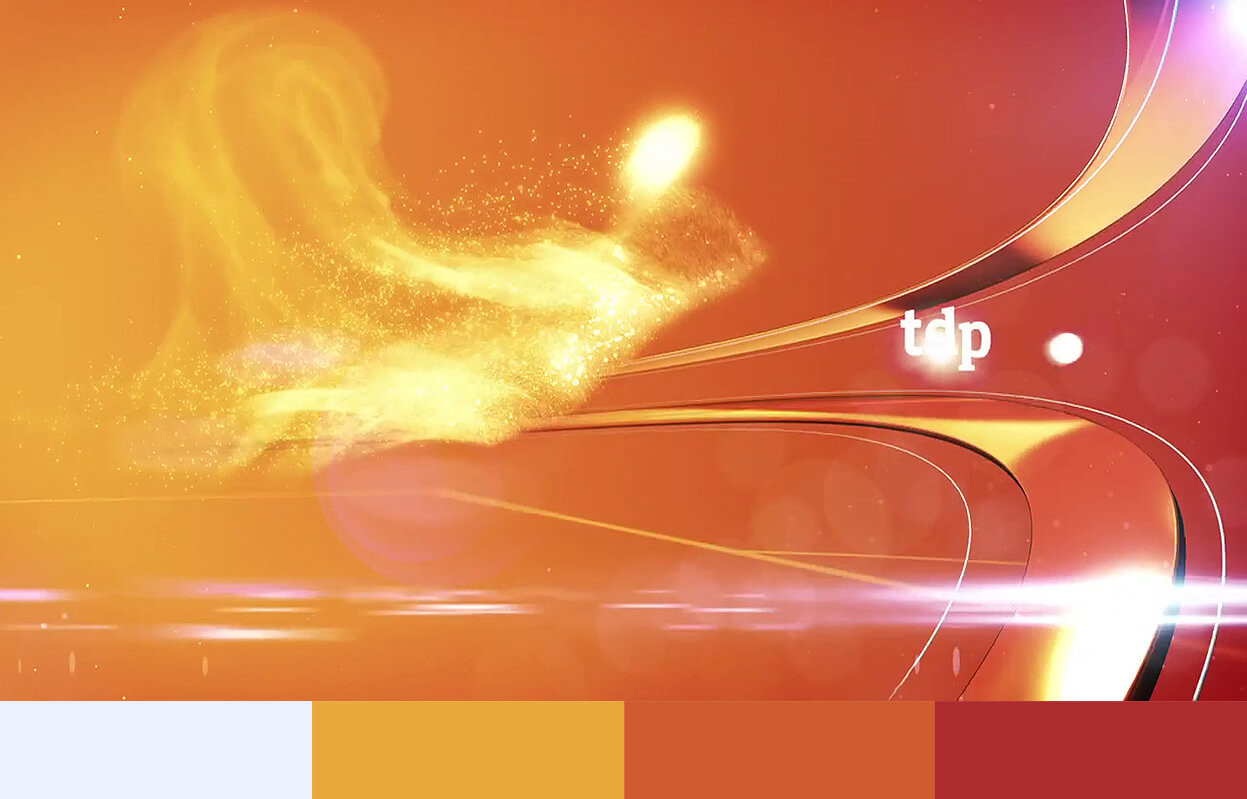 A refresh of RTVE's identity, a new experience for its viewers.
The new reface was launched for the various RTVE brands worldwide. The channels reinforced their unique personality and positioning, strengthening their visual coherence.
The refresh also gave RTVE a more modern look with fluid animations and newer postproduction effects. All of this without abandoning the principles that defined the strength of the previous visual identity.