Digital brand strategy for FOX Life
A more human way of understanding television
FOX Life wanted to increase audience engagement and loyalty. To do so, we developed a Digital Brand Strategy that allowed us to win over the client and its audience.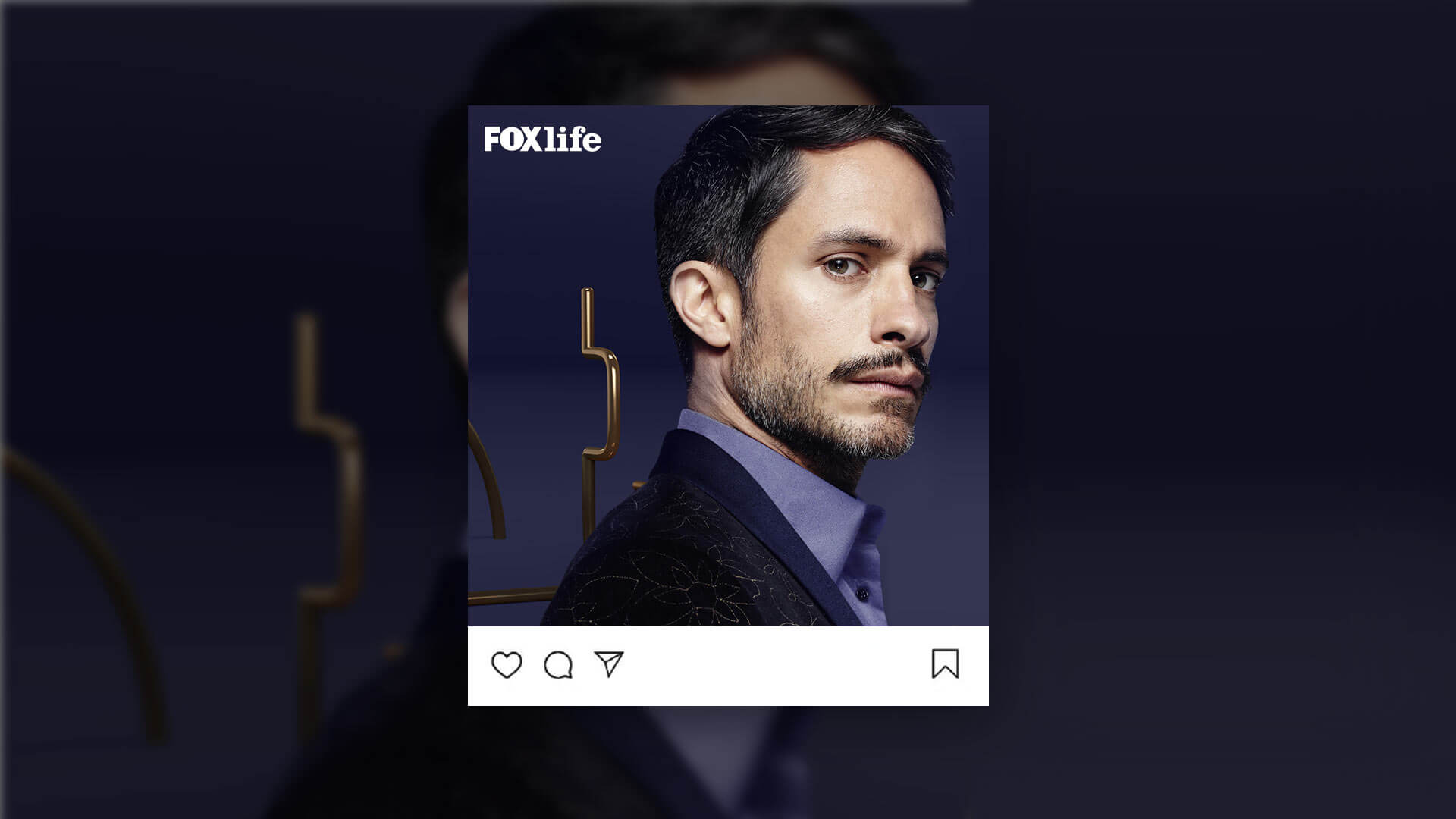 Position:
Creative Director
Director Creativo:
Creative direction
Creative strategy
Content strategy
Production supervision
Agency:
Digitas
Publicis One
An exciting challenge.
FOX Life is one of the main channels of FOX Networks. Its series tend to tell very emotional stories, mainly aimed at a female audience. Series such as This is Us, American Crime Story, Grey's Anatomy and Queen of the South have legions of fans.
Our challenge was to get the audience not only to connect with their series, but with FOX Life itself. So engagement with the brand was the main goal, but also to grow their audience.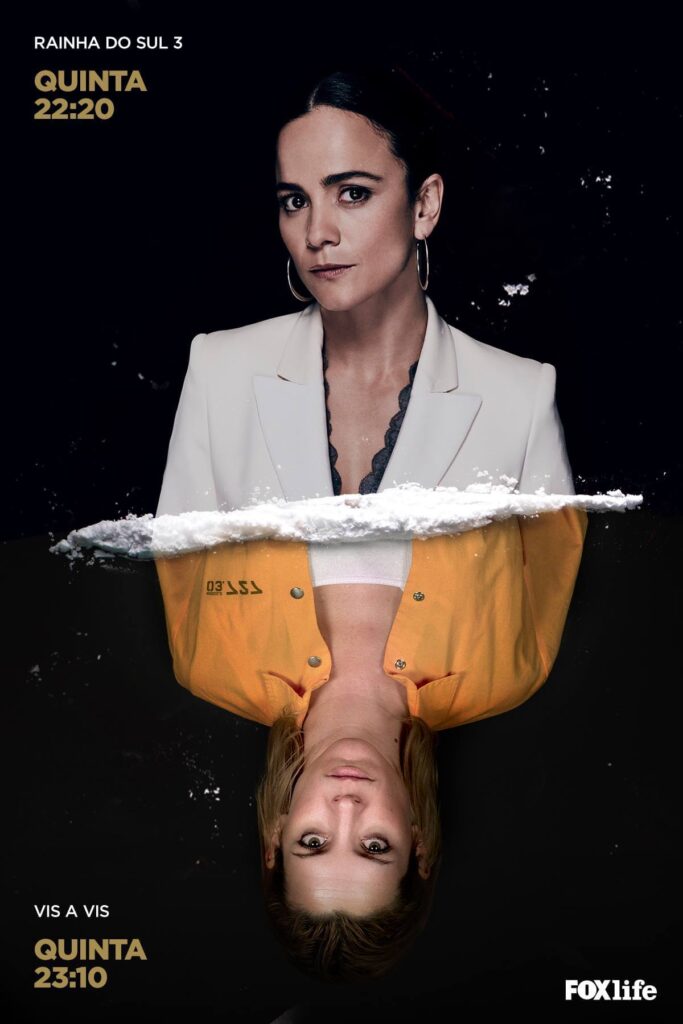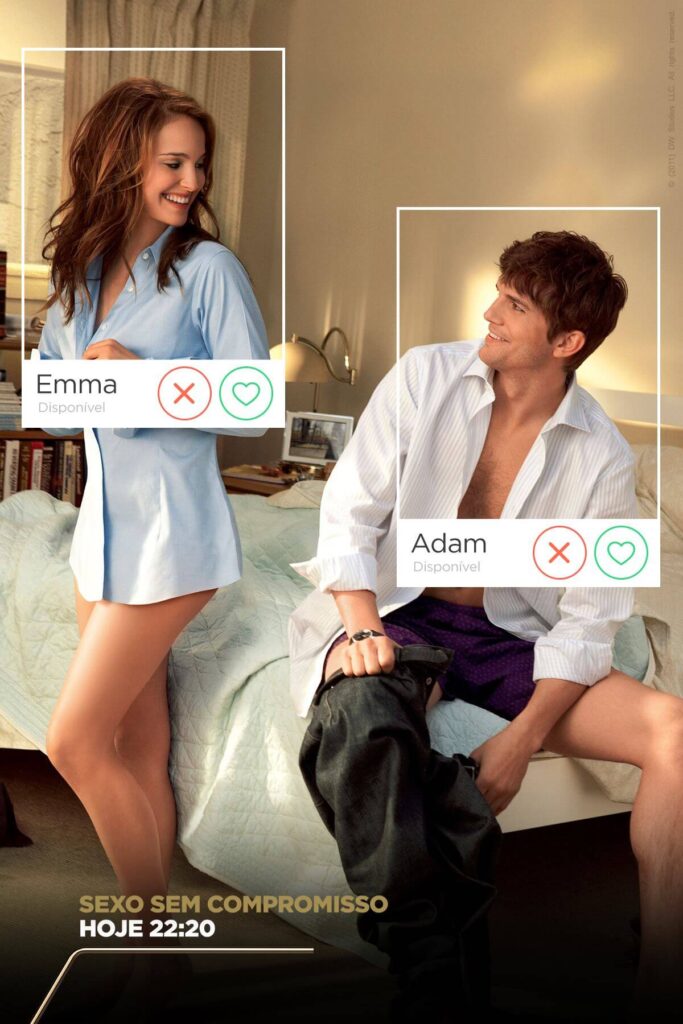 Huge emotions in tiny formats.
We designed a brand experience focused on providing sensations and emotions similar to those of the FOX Life series, but through the channel's Social Networks.
To this regard, we defined a diversified content plan that concentrated strong emotions in microformats. These facilitated a quick connection with the audience, which reacted immediately.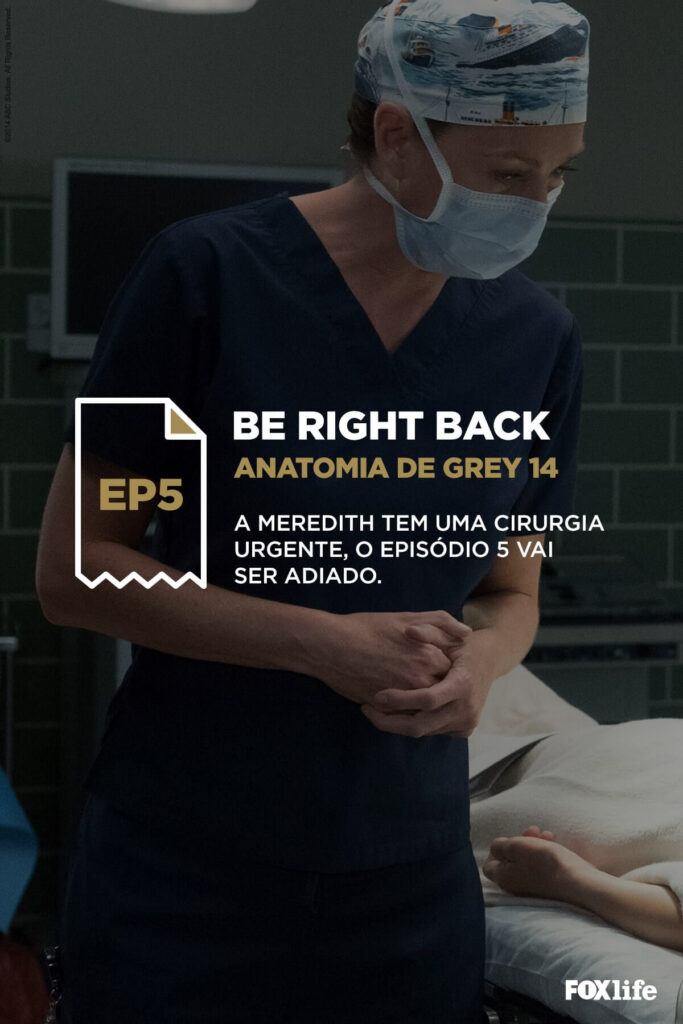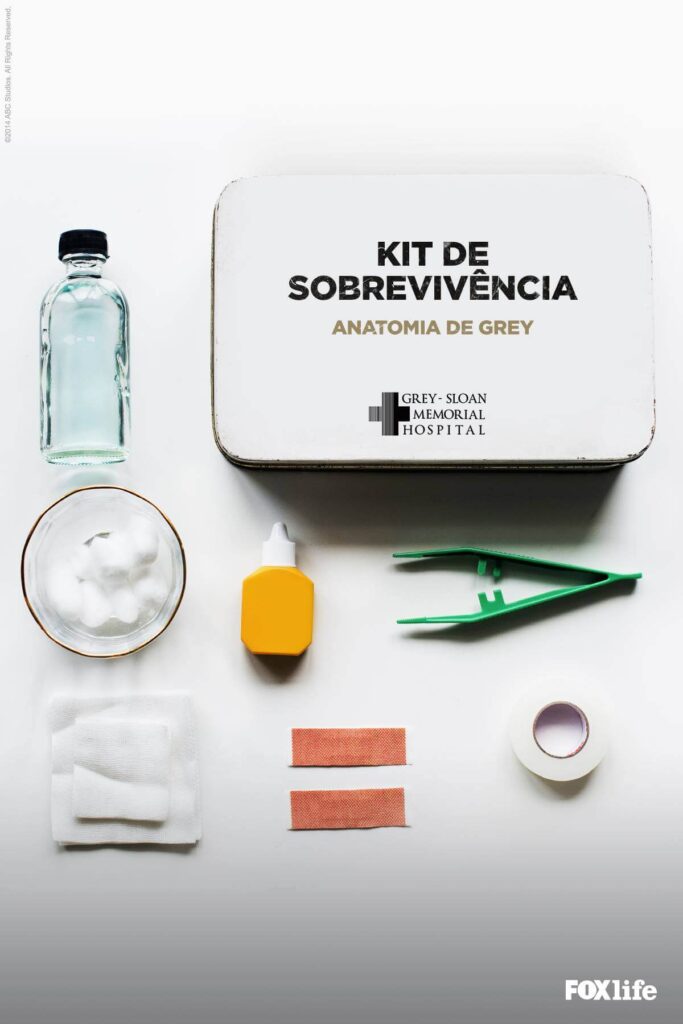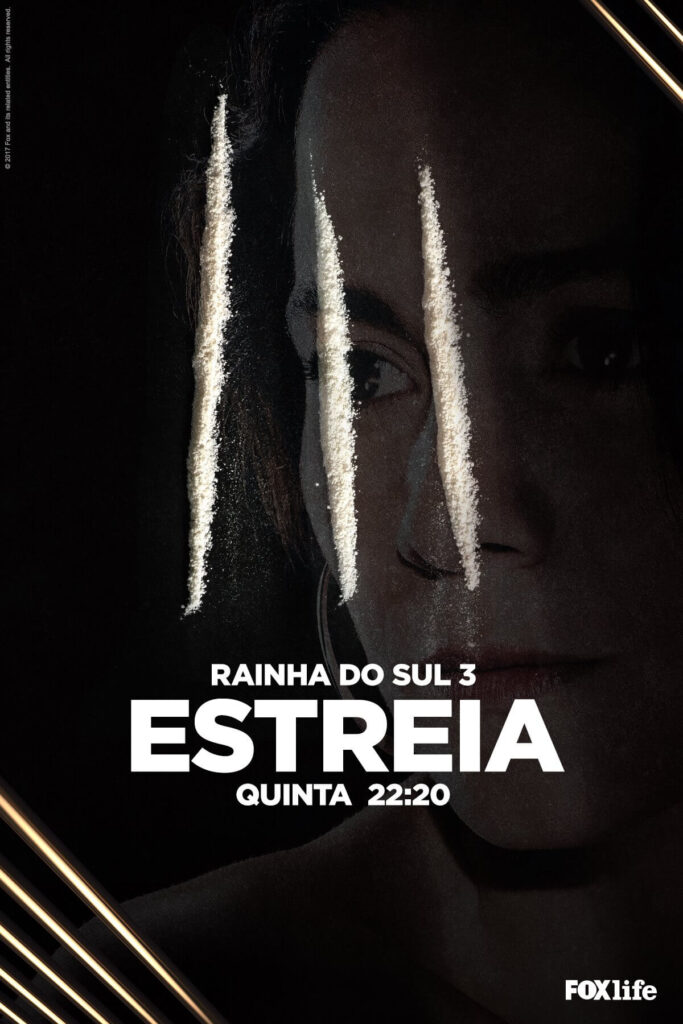 Our brand strategy excited the audience and the FOX Life team.
Emotions populated the FOX Life networks. Our content generated equal parts laughter and tears, just like the channel's series. Users also began to share stories of overcoming, tragic stories and happy stories worthy of a series.
FOX Life raised its engagement to unprecedented levels. Its fan base grew steadily, with people feeling strongly connected to its stories and emotions. But even more, they were eager to discover more about the channel, its content and its star characters.